I am a psychiatrist who doesn't believe in the "med check" model of practice. In every session I provide ongoing medical assessment, psychotherapy, and medication management. Whenever possible, I try to involve family members in treatment in order to better help my patients.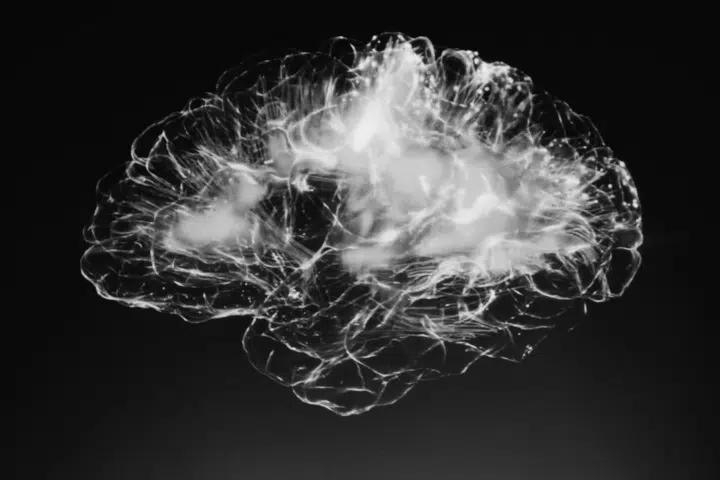 Ketamine is perhaps the most hopeful new psychiatric treatment to appear in the last decade, often bringing people out of severe depression or suicidality within 24-48 hours. I offer both intramuscular and intravenous ketamine treatments for depression and PTSD.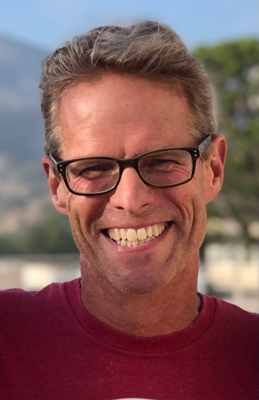 I believe that human connection is the foundation of my work. I am not just a "med doctor"; I am both a committed physician and a psychotherapist. Sometimes I serve as a patient's primary therapist, with other patients I happily collaborate with therapists in the community.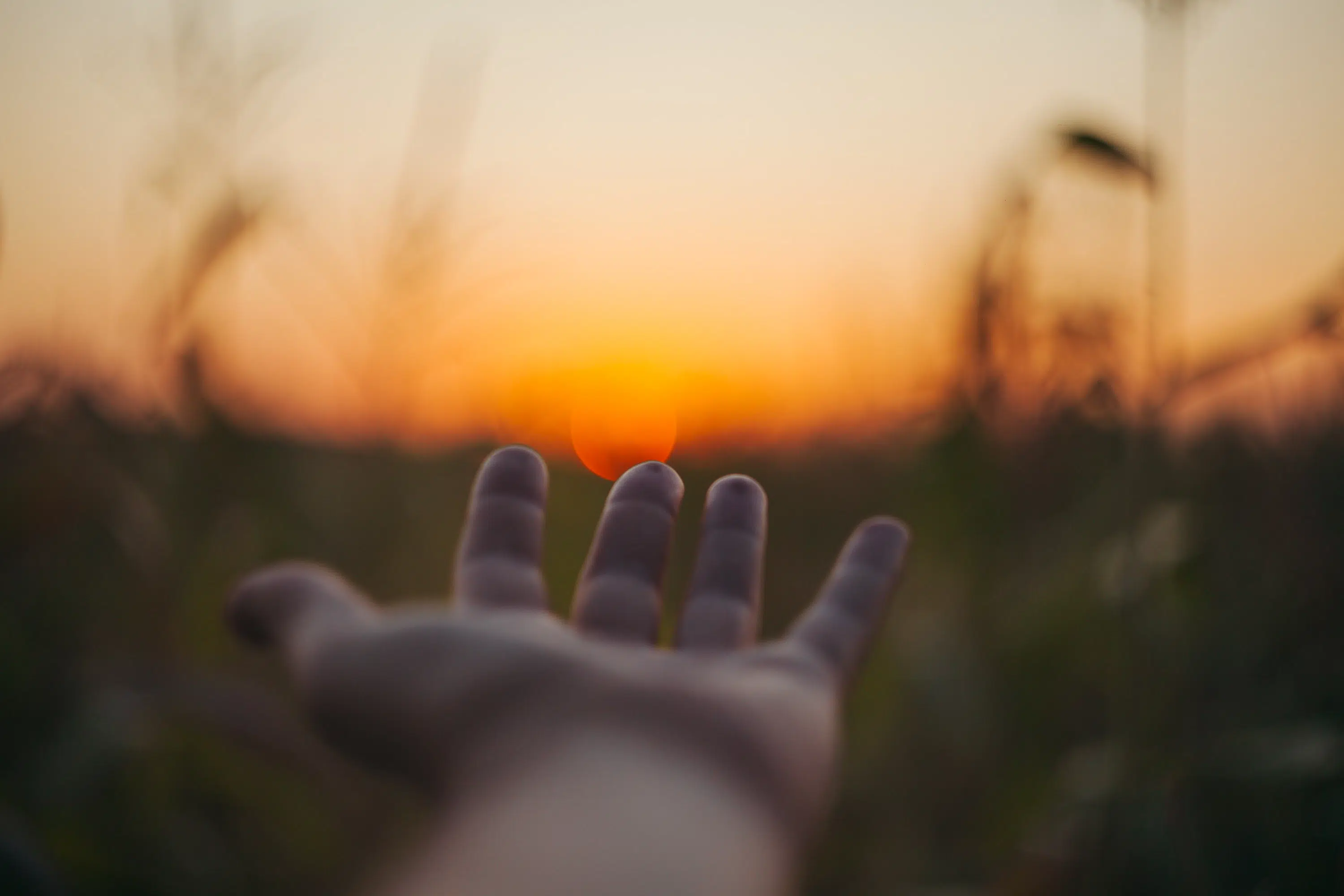 In addition to clinical work, I co-produce and host a psychiatric storytelling podcast called Back from the Abyss. These are stories of hope and healing, where people describe their plunge into psychiatric darkness and how they got out.